Meet our leadership
Say hello to the leadership team at Breakwater Community Church. Got questions for the lead team at Breakwater? Contact us by clicking here.
Roger Vanderwerken - Senior Pastor
Roger Vanderwerken helped start Breakwater Community Church in 2017. Since then, he has served as Breakwater's lead pastor. Roger is married to his wife of 35+ years, Jacque.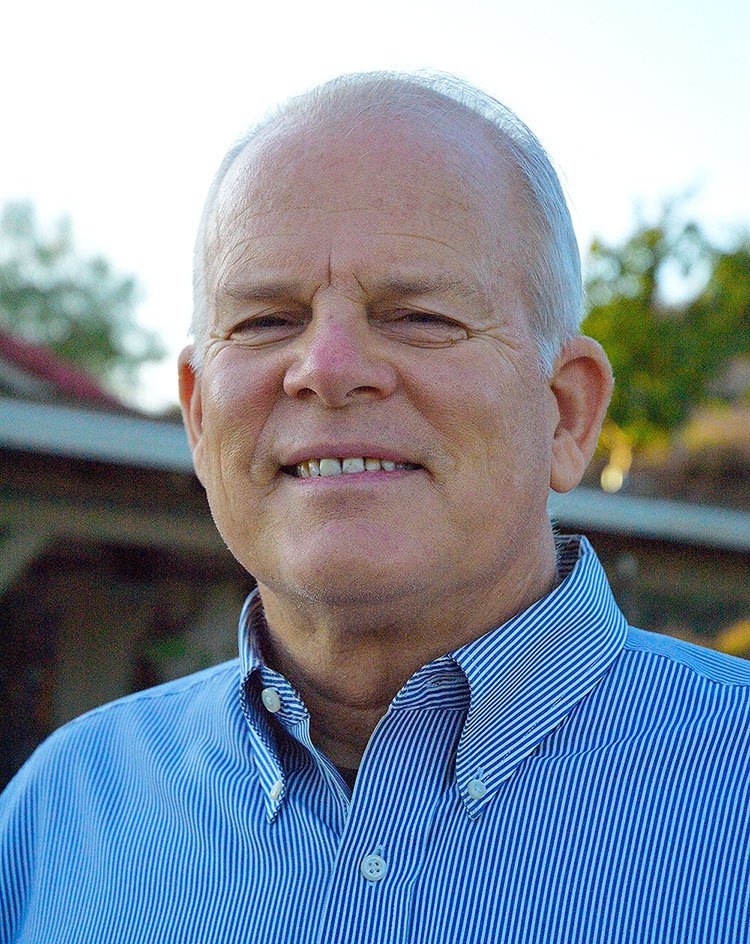 Peter "Pete" Kennedy - Executive Pastor
Peter "Pete" Kennedy serves as the Executive Pastor at Breakwater. Pete is a devotional scribe, a San Diego Padres fan and enjoys hiking.
Joe Gillaspie - Worship Ministry Director