Homeschool Micro-school at Breakwater
At Breakwater, we offer students with an opportunity attend either quality Enrichment Classes Tuesday-Thursday or Core Classes Monday & Friday. Breakwater is a safe and engaging environment where students learn in a creative and relevant way.
We formerly hosted ILA classes, but during their transition to a new model for the 2023 Fall Semester, Breakwater will be independently offering quality homeschool classes. We hope to offer the new ILA model in the fall of 2023. For more information contact us here.
Enrichment Classes
Core Classes
Breakwater Micro-school offers Core classes for TK - 3rd grade on Mondays and Fridays from 9 am-noon. These classes include:
Reading and Literacy Emphasis
Phonics
Handwriting
Science & Art Activities
Julie Herd
Julie is the founder of Readingreach.org. Founder, Reading Specialist. She is a Reading Specialist, credentialed teacher, and homeschooling mom. She's a former Kindergarten classroom teacher and has been an Education Coordinator, Mentor Teacher and Trainer, school administrator, and Home Based Services Coordinator. She is currently completing her Master's degree in Literacy and Reading Education at CSUF. Julie is trained in the Orton-Gillingham approach to teaching reading. She has a Child Development Permit at the Program Director level and has been working in the field of education for over 19 years. Julie created Reading Reach to make reading services available to homeschooling families and striving readers, including those with dyslexia. She helps students reach their goals in reading by empowering them with literacy! Reading Reach offers reading tutoring (TK-8), dyslexia screening, and micro-school classes (TK-3). ​ Reading Reach serves Oceanside CA and surrounding areas. Reading Reach has been a licensed business since 2021. Julie's husband, Matt Herd, is a little league baseball coach and our occasional instructional assistant. Breakwater Micro-school is excited to have Julie on our team.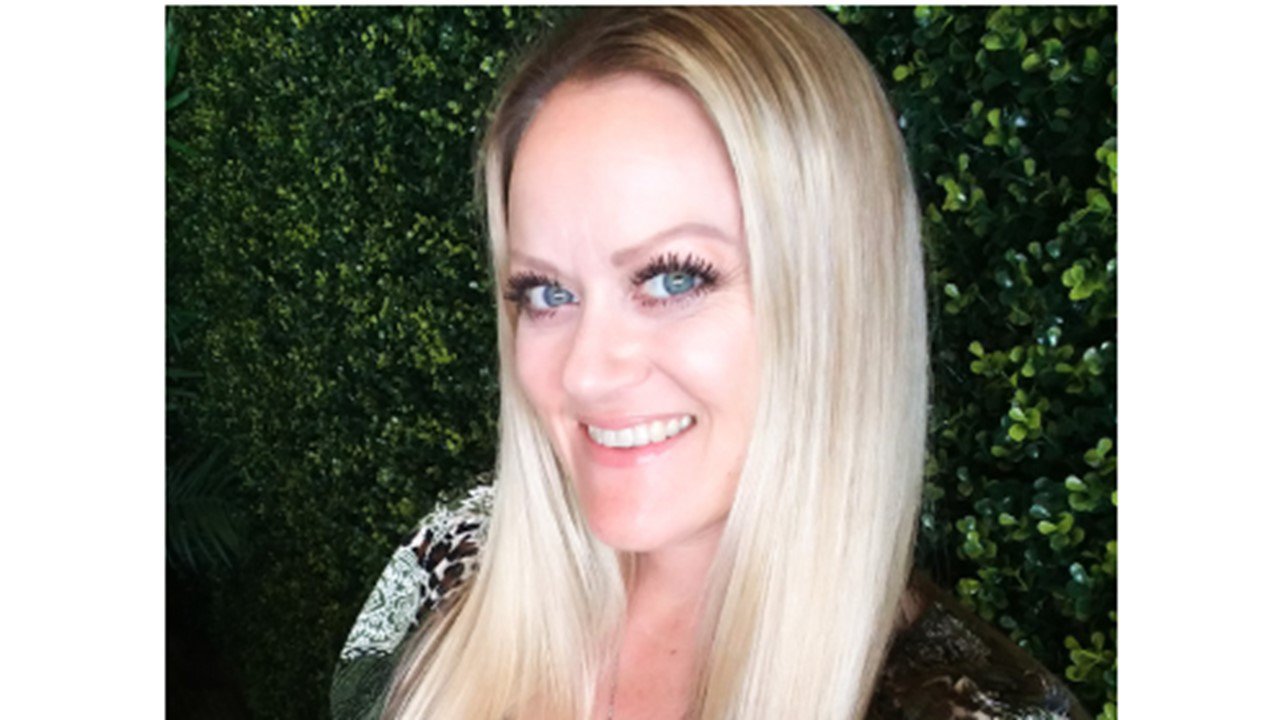 Got questions?
If you have further questions concerning Breakwater Micro-School or ILA at Breakwater, simply click the button below and get in touch with us!